Koha home
Have A Book That Belongs On My List?
We've highlighted a few of new book releases at PKB Library...check it out NOW !!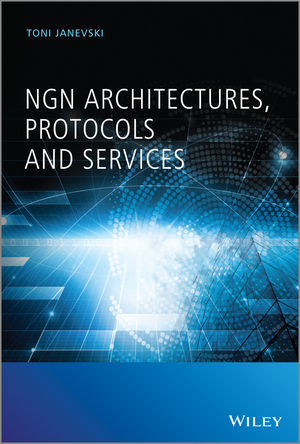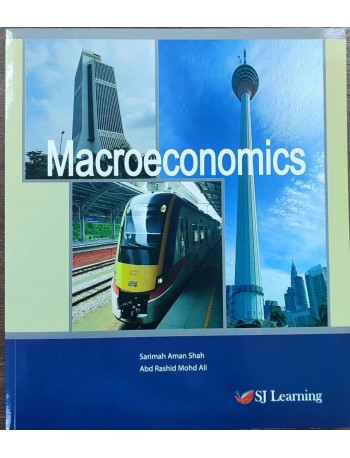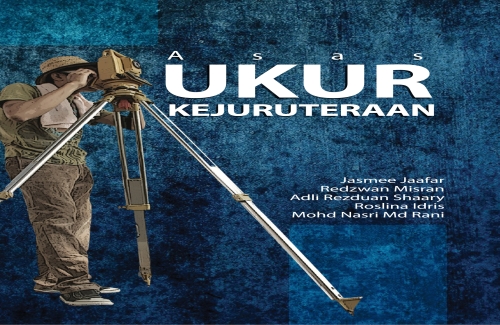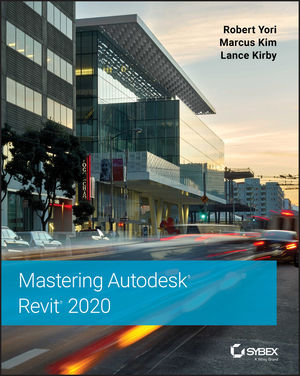 Kota Bharu Polytechnic Library Is Committed To Provide A Quality Collection And Efficient And Prudent Services To Meet The Needs Of Customers In Line With The Vision, Mission And Objectives Of The Ministry Of Higher Education Malaysia. Via its online catalogue (OPAC), it is possible to promote the library's collections and simultaneously provide a set of services to its readers without them having to physically commute to the library. Such services include loan renewals, reservations, submitting acquisition suggestions, etc.